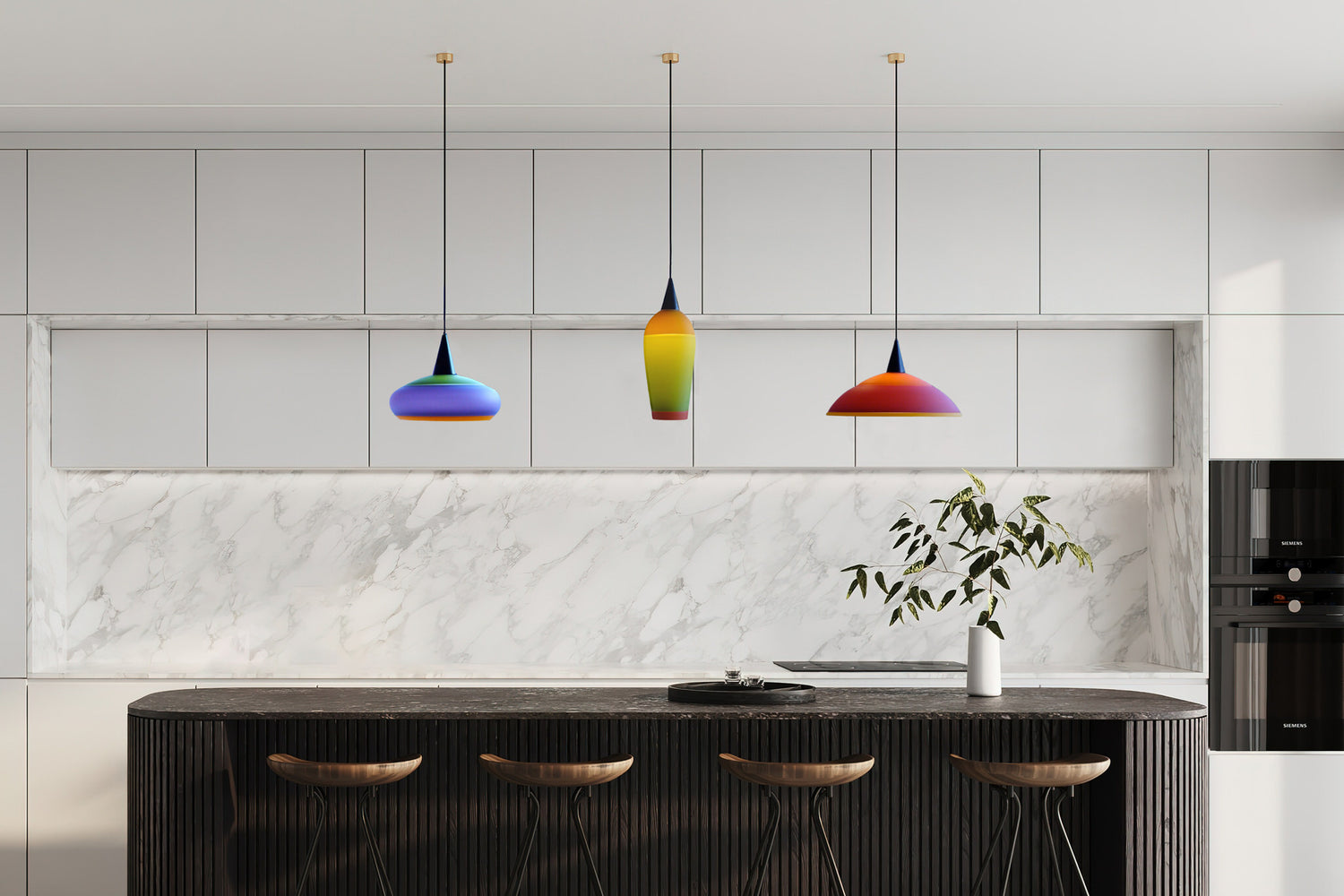 Lighting and Installations
I work closely with clients and designers to create unique lighting and glass installations of for your home or public spaces.
Learn More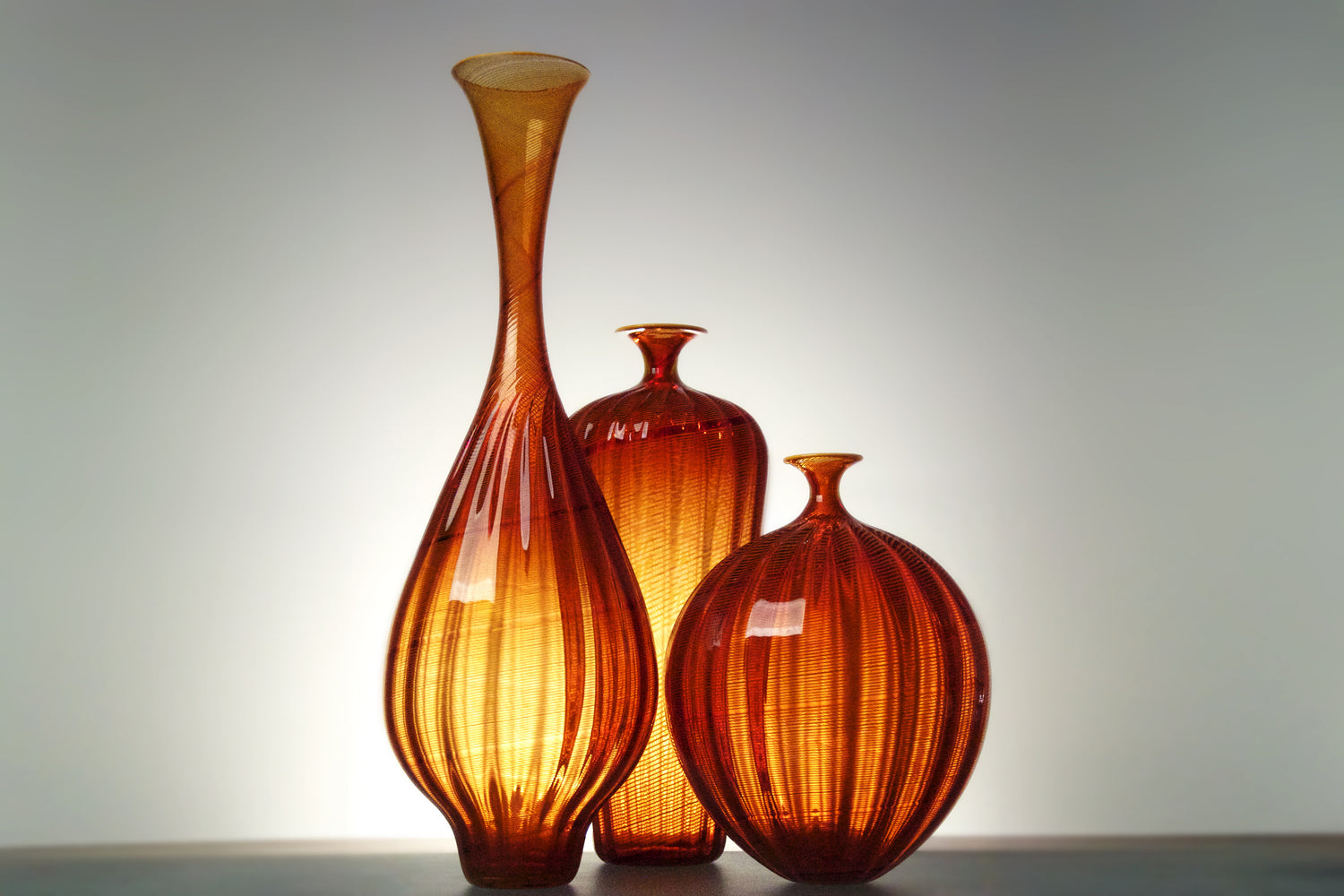 Glassware
Everything is made to order unless I have the item you want on hand. Shop our classics online or subscribe to see what's fresh out of the hot shop.
Contact me to inquire about an order or what's on my shelves.
Browse Online Store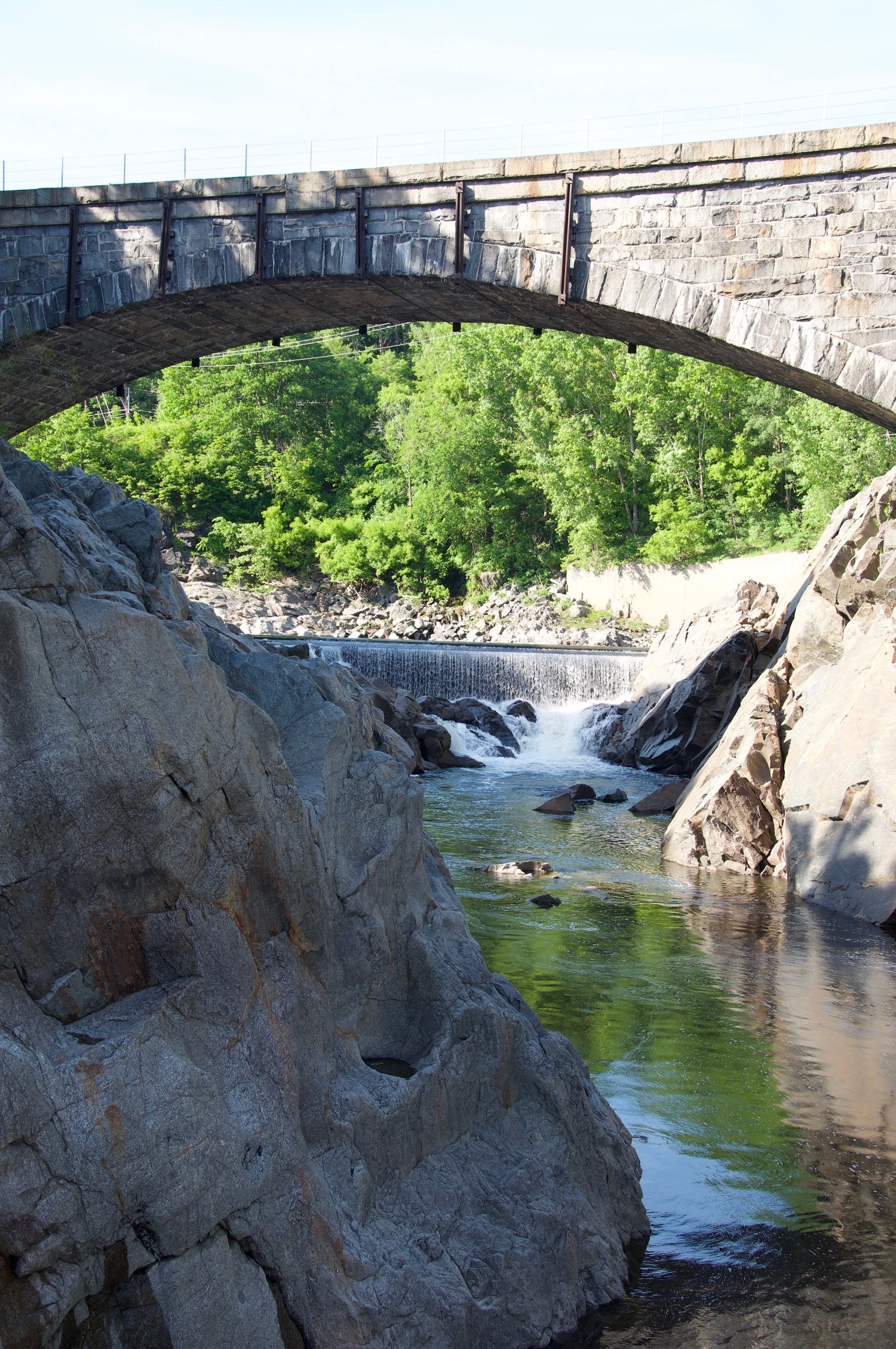 Powered by the Connecticut River
Glass studios consume a large amount of energy to keep the furnaces up to temperature. All the furnaces and ovens in my studio are powered by electricity generated by the Connecticut river.
read more